The Zoo of the Pyrenees is a refuge for rescued wild animals open to the public every day of the year. We always recommend making a reservation in advance.
Our goal is to protect the native animals. Give us a chance and visit us.
Do you want to know this special zoo? Visit us

Give your loved ones an unforgettable experience.

We are great at bringing people closer to nature.
Work of the Zoo of the Pyrenees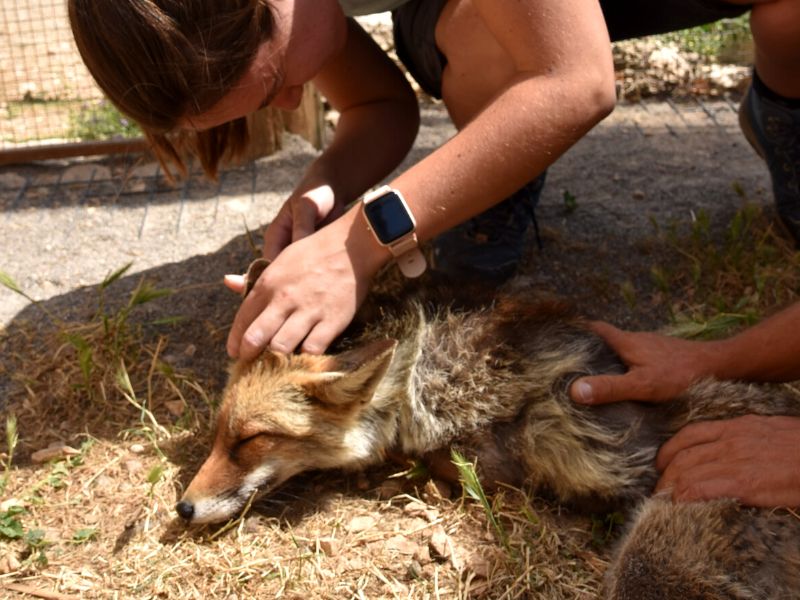 Scientific investigation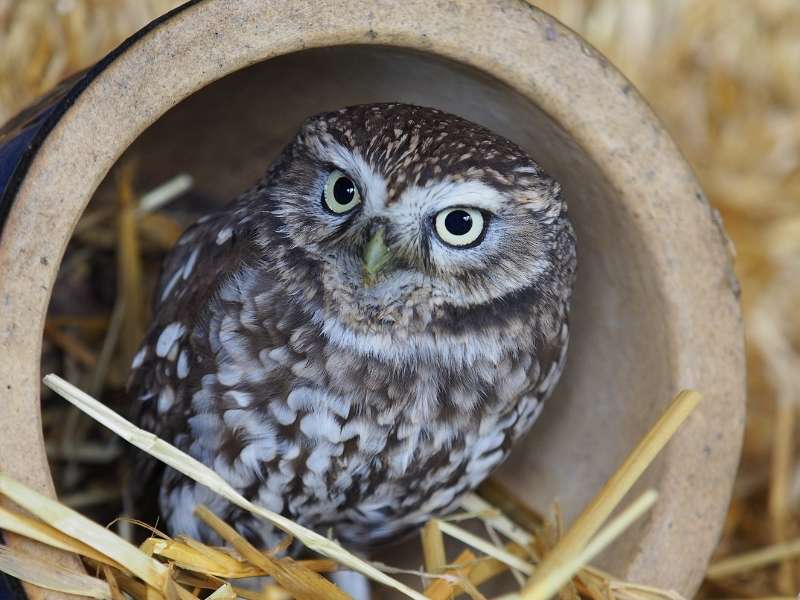 Nature protection projects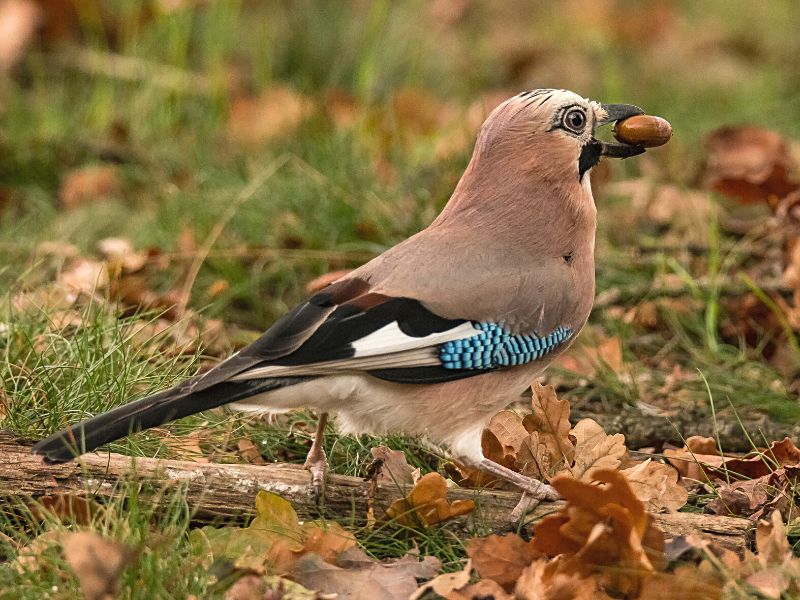 Our Community
To achieve our purpose, we work as a team with public entities, companies, associations and private individuals.
We are united by the love for animals and the desire to protect nature. Will you join us?
Take the first step and come visit us. So you will know us better.
Don't you want to visit us yet?
Then subscribe to our newsletter and bear witness to our fight for a better future for animals. Once you are sure of our honesty and commitment, come and visit us. See you soon.