The park will be closed to the public
from 12/09 to 01/10/2023
The animals urgently need more space, we will be expanding the facilities.
Animals in need of improvements
The fallow deer still do not have their space 100% finished.
We have to move the flock of sheep to a space in the forest.
Wild boars need a new, larger space.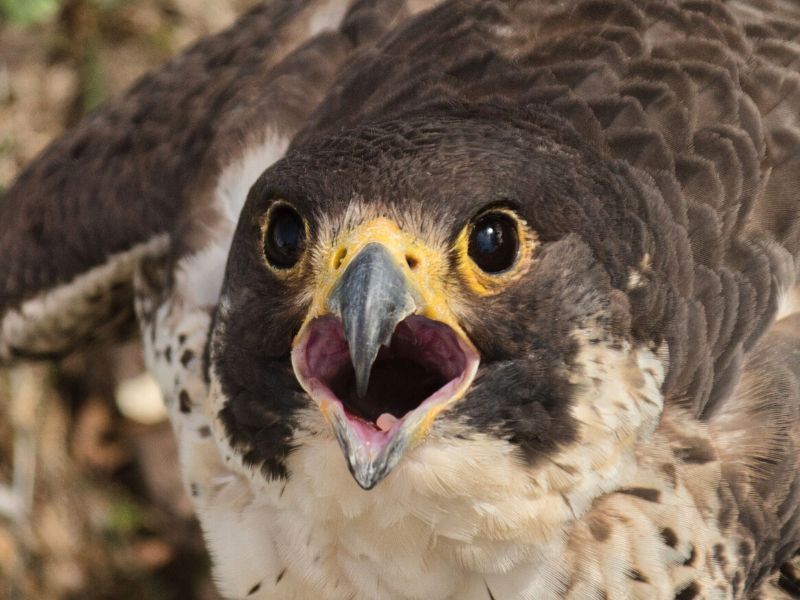 Birds of prey need aviaries where they can fly freely.
Jordi the seagull needs a space adapted to his disability.
The fox Martí is blind and we still don't have a space for him.
What can you do to help?
We urgently need more money to be able to ensure a dignified and happy life for the animals that without our help would not survive.
What will your money go towards and what benefits will you have as a godparent of an animal in the refuge?
You can also make a gift voucher and make a person you care about a godparent of an animal.
Other ways to collaborate
Did you know that all income from visitors goes to care for the refuge's animals? You can buy tickets now for your future visit.
You can also make a gift voucher so that a person you love can come and visit us on a day that suits them.
All team members give their all for the animals,
but we need you by our side. Make a gesture of generosity and help us take care of the animals.

Thank you very much and see you soon!